We can change the name of series for any chart or rename an existing data series in our chart without altering the data in its worksheet. In this tutorial, we will learn how to change or edit a series name without changing our worksheet data.
Figure 1 – How to change a series name
How to Rename Series
We will right-click on the chart with the data series we which to rename
Figure 2 – How to rename series
Next, we will select Data
In the Select Data Source dialog box, we will select Edit under the Legend Entries (Series)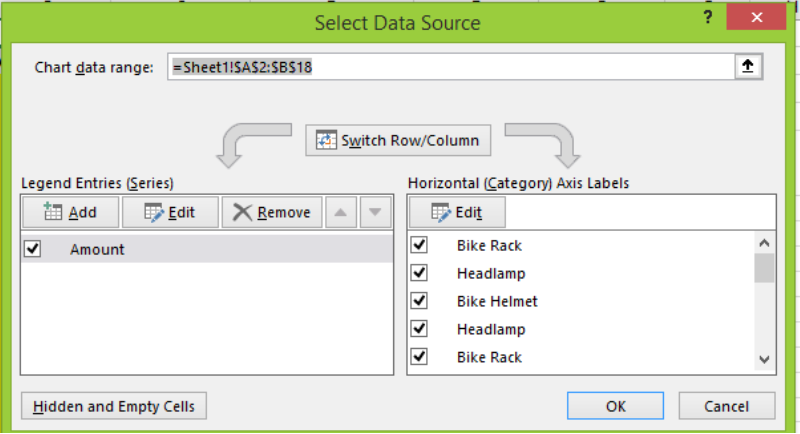 Figure 3 – how to name a series in excel
We will see the Series name box
Figure 4 – Changing the series name in the Edit Series dialog
In the Series name box, we will enter the name we wish to use.
Figure 5 – Rename series
Our series name change in this section will not alter our worksheet.
Figure 6 – How to change the series name
Figure 7- Excel series name change
Change the Value of a Series
If we want to change the data range for our data series, we will enter the new range for the data or enter the values manually.
We will right-click on the chart with the data series we which to rename
Figure 8 – Edit values or range of a series
Next, we will select Data
In the Select Data Source dialog box, we will select Edit, under the Legend Entries (Series).
We will click inside the Series Values box and highlight the new data range
Figure 9 – How to change the data series in excel
We can also change the name of the series
Figure 10 – How to change the series name
We will click OK to go back to the Select Data Source dialog Box
Figure 11 – How to edit the series name in excel
Finally, we will click OK to see the modified chart
Figure 12 – How to name a series in excel